7 Dinge, die Du an einem verregneten Novembertag brauchst
It's the end of autumn, it's getting colder and, thanks to Lockdown, there's not much you can do anyway. But no reason for an autumn depression! After all, your own home only becomes really cozy on rainy days – especially with these 7 things.
Relax at home, that's it!
1. Teapot with tea filter for the relaxing tea time
A hot cup of tea helps to keep it nice and warm at home on a November day – and for that, a good teapot is essential.
True tea lovers prefer high quality loose tea, which is why a teapot with an integrated tea filter is an absolute must!
Whether a tea time at home with family as a sociable bad weather activity or as part of a solo relaxation day, a cup of tea is always possible.
Unser Tipp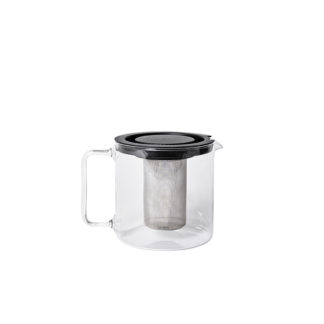 Für echte Teegenießer Die Teekanne »Ceylon« mit Metallsieb ist aus hochwertigem Borosilikatglas gefertigt, was sich als ein sehr hitzebeständiges Glas erweist – perfekt also für heißen Tee! Die Kanne hat einen schwarzen Kunststoffdeckel und besitzt zudem ein Sieb aus Edelstahl.
Made of heat-resistant borosilicate glass
Sieve made of stainless steel
For up to 1.3 liters Tea
2. French press for coffee lovers
Of course, the coffee junkies among us should also get their money's worth: So how about a freshly brewed coffee from the French press, for example ?
With the French Press, on the one hand you ensure perfect coffee enjoyment according to your taste, but on the other hand you don't need any barista skills. In addition, for many people this type of preparation is almost a "ceremony" with a relaxing effect.
You will also receive instructions on how to prepare coffee with the French Press from us.
Unser Tipp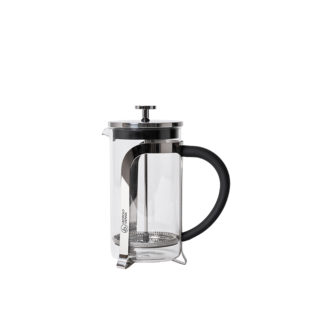 Mit der French Press vollendeten Kaffeegenuss erlangen Jeder Liebhaber von selbstgebrühtem Kaffee kennt sie: die French Press! Mit dieser Kaffeepresse lässt sich die Zubereitung frischen Kaffees regelrecht zelebrieren.
Available in 2 sizes
Dishwasher safe
3. Thermos flask so that everything stays warm for a long time
A cup of tea or coffee is of course not enough for a whole rainy day at home. It is therefore advisable to prepare a larger amount for the entire day. This also requires a vacuum jug that keeps everything warm for a long time.
"Es geht nichts über eine Kanne heißen Tee oder Kaffee, die man entspannt über den Tag hinweg genießen kann."
4. Die passenden Tassen für Wohlfühl-Ästhetik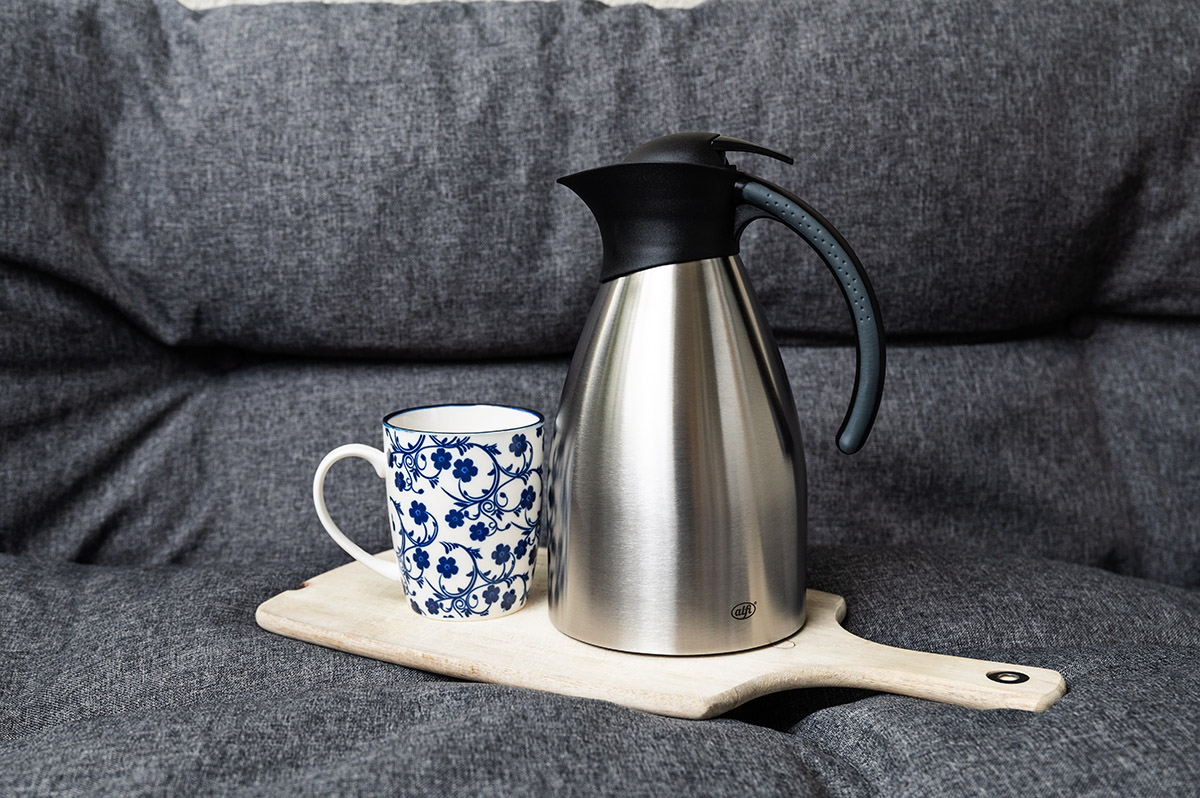 Auch das Auge muss sich in den eigenen vier Wänden wohlfühlen. Wenn der Blick aus unserem Fenster nur graue Nebelschleier offenbart, ist es umso wichtiger, dass unser Zuhause Wärme ausstrahlt.
Während ein Heißgetränk den Körper aufwärmt, sorgt die passende Tasse dazu für unser ästhetisches Wohlempfinden.
5. Eine warme Decke zum Einkuscheln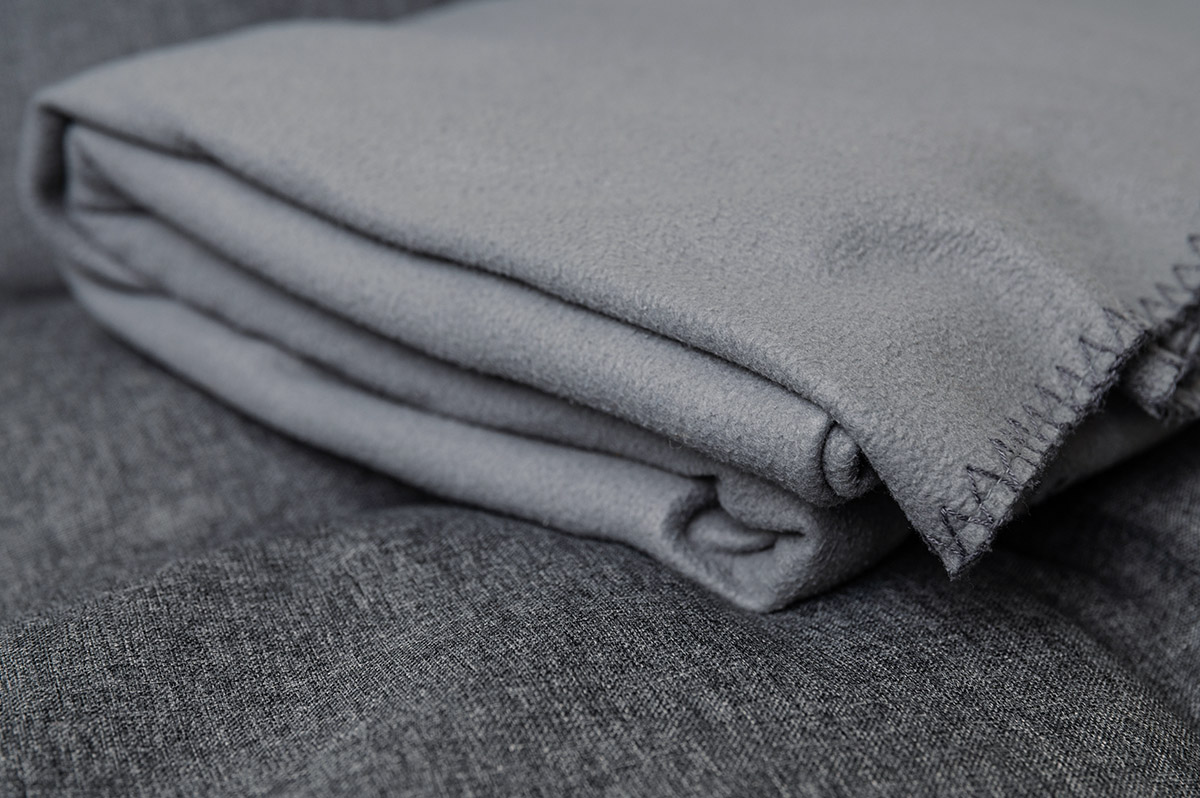 An einem verregneten Tag wollen wir manchmal gar nicht erst aus dem Bett – und wenn doch, dann bitte nur maximal bis zur Couch. Damit wir auch ja nicht frieren, ist eine möglichst warme Kuscheldecke ein absolutes Muss.
Braucht es noch etwas anderes zum Entspannen zu Hause? Ja! Und zwar:
6. Eine Wärmflasche für noch mehr Wohlfühlfaktor
Noch gemütlicher wird es nur noch mit einer Wärmflasche. Einziger Nachteil: Man will vielleicht nie mehr das Bett verlassen.
Aber wen es tröstet: Der November hat in der Regel mehr als nur einen verregneten Tag und auch der Dezember lädt nicht immer zu einem Spaziergang im Freien ein. Das heißt, es wird noch viele Gelegenheiten für die Kombination von leckerem Heißgetränk + Kuscheldecke + Wärmflasche geben!
Übrigens: Wenn Dir trotz Wärmflasche ständig kalt ist, solltest Du Dir unbedingt auch unsere 10 Tipps gegen Kälte ansehen!
Doch was, wenn einem dann doch irgendwann die Decke auf den Kopf fällt und man aber dank Lockdown Light noch immer stark eingeschränkt ist?
7. Ein gutes Buch, das zumindest gedankliche Reisen erlaubt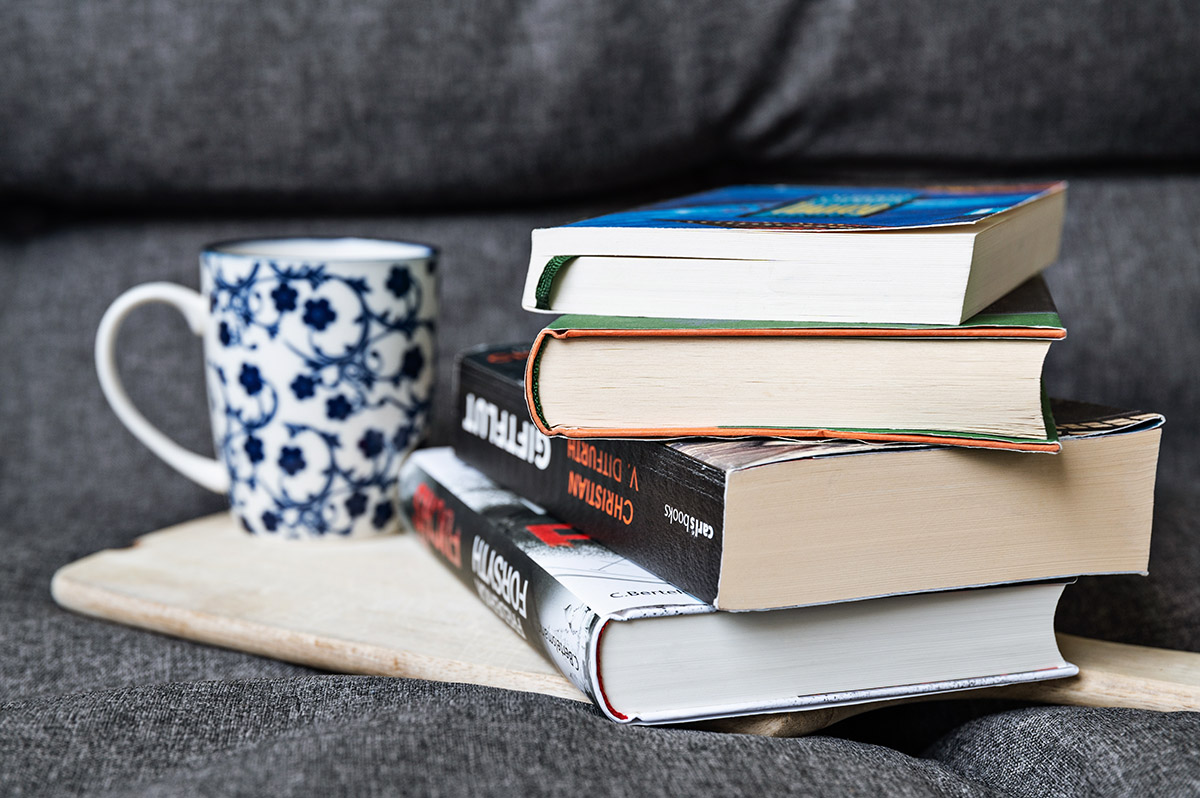 Wen bei all dem Entspannen doch das Fernweh plagt, greift am besten zu einem guten Buch.
Mit einem guten Reiseroman können wir ganz ohne Quarantäne und anderen Sorgen in fremde Länder reisen und zumindest in Gedanken etwas Sonne tanken.
Es muss aber natürlich nicht immer ein Reiseroman sein. Ob Krimi, Historienroman oder auch ein gutes Sachbuch – die Auswahl ist grenzenlos.
Hier findest Du eine aktuelle Auswahl für den November 2020.
Fazit: Auch zu Hause kann man eine schöne Zeit verbringen
Wir verbringen alle gerade mehr Zeit zu Hause und sollten daher alles tun, um es uns so gemütlich wie möglich zu machen. Wie sich zeigt, braucht man dazu nicht viel.
Whether you enjoy delicious hot drinks , want to prepare coffee with the French Press or discover tidying up according to the Konmari method – you can also have fun at home!
You need that at home on a rainy autumn day